Honour for Dennis Cayless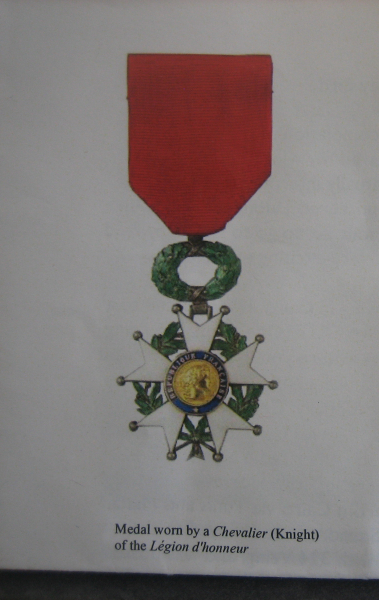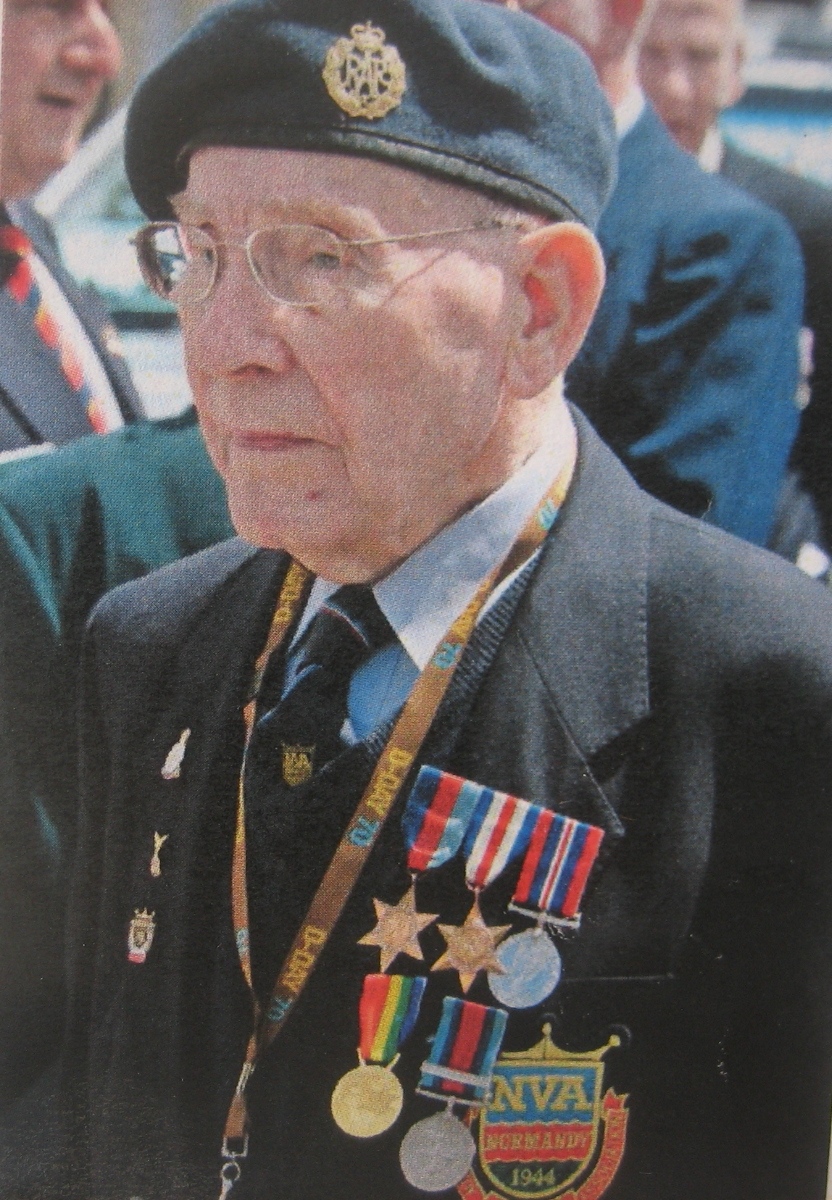 Club member Dennis Cayless was presented with the Legion d'Honneur by the French Consul, Jean-Claude Lafontaine, on Tuesday April 12th 2016 at County Hall, Glenfield, Leicestershire. The National Order of the Legion of Honour is the highest decoration in France. The Club offers Dennis, who has been an active & loyal member since joining the Club in 1970 and was Treasurer from 1989 to 1992, our warmest congratulations. The following is the citation given at the ceremony.
LAC Cayless, Wireless Operator, Mobile Signals Unit attached to 125 Wing Forward Airfield.
Dennis Cayless enlisted in to the RAF in Febrtuary 1942. Having completed his initial training in Blackpool and RAF wireless school in Wiltshire, he soon found himself in White Waltham in special training to become a wireless operator in one of the newly formed RAF Mobile Signal Units.
By June 22nd 1943, Dennis was in the thick of the action on Gold Beach with the Normandy landings, in order to help establish an airfield at Tracy-sur-Mer on the cliff top above Arrrowmanche. This allowed Spitfires to not only support the allied landings, but also take an active role in the battle to retake Caen. When the 2nd British Army finally broke through the German defences at the Falaise Gap and began its advance to northern France, his unit advanced with the army front lines, under constant enemy fire, to provide forward airfields and allow our Spitfires to support the advancing allied troops. As a result, he was actively involved in helping to liberate the villages and towns of Longes, Beny Bocage, Thorne, Bevais and Sin-le-Noble from the occupying German forces. As France became fully liberated from the German occupation, his Mobile Signals Unit advanced with the Guards Armoured Division and felt the full force of the battle for Antwerp, the taking of the bridge at Arnhem and the battle for Ardennes.
Having spent VE Day in Germany, it wasn't long before he was embarking from home shores yet again, this time from Liverpool to Hong Kong and Shanghai via India, to help in the aftermath of the war in the Far East. Dennis was fin ally de-mobbed in October 1946.